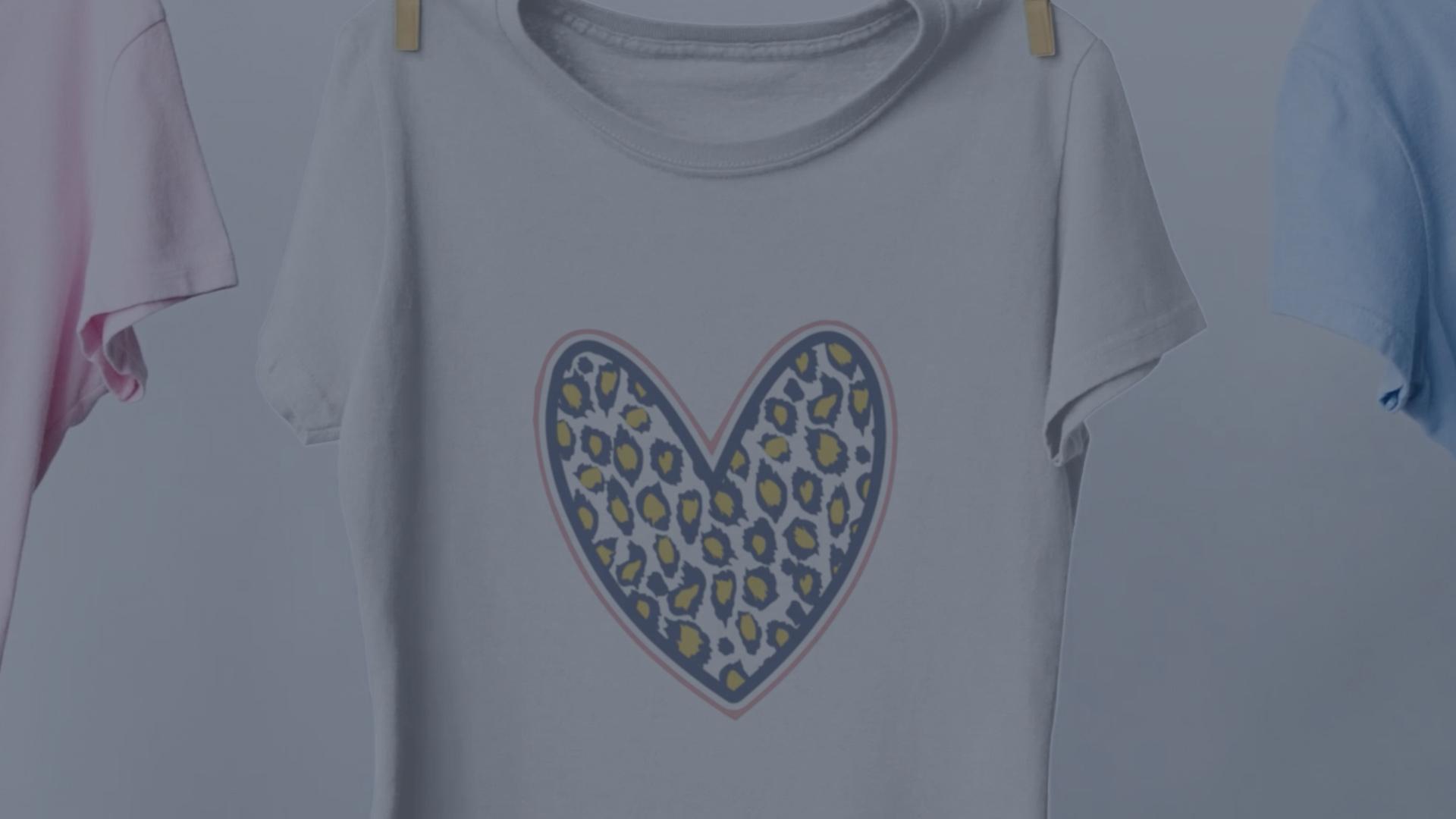 Your one-stop fashion solution
We are Beconnected, a leading producer of quality apparel founded in 2008. Beconnected controls the full supply chain, from design to warehouse.

Our specialty is private label fashion which we produce for major retailers and department stores all across the world.

Being 'on the ground' where production takes place allows us to keep our customers fully informed of how their shipment is coming along, from the first sketch until final delivery. 

We are located in China, Bangladesh, India, Africa and Europe, with in-house quality control, sales support and design teams. This has led to long-term relationships with our clients and suppliers and a reputation for exceptional order follow-up.

We manage the entire supply chain – we produce, source, design, label, package and transport your products. All you need to do is tell us what you need.

We also produce customized licensed and branded clothing for specific countries.
View our license portfolio.

We specialize in several categories:
Underwear
Socks
Swimwear
Daywear
Nightwear
Accessories
Knitwear
Masks
Homeware & towels
Plus many more categories, contact us for requests.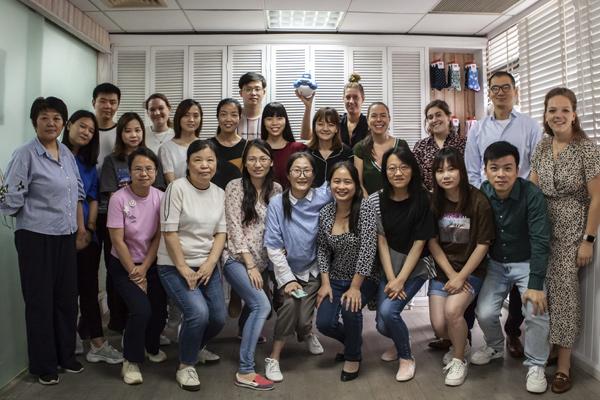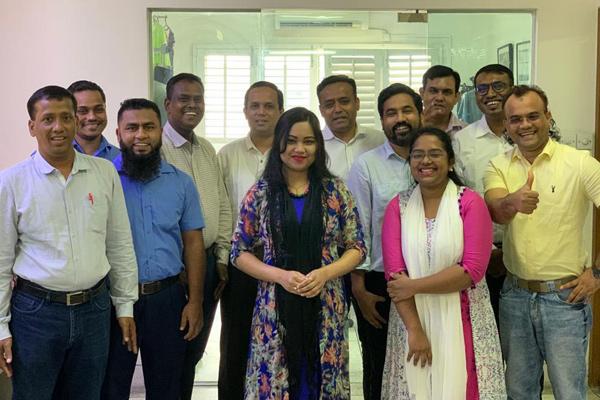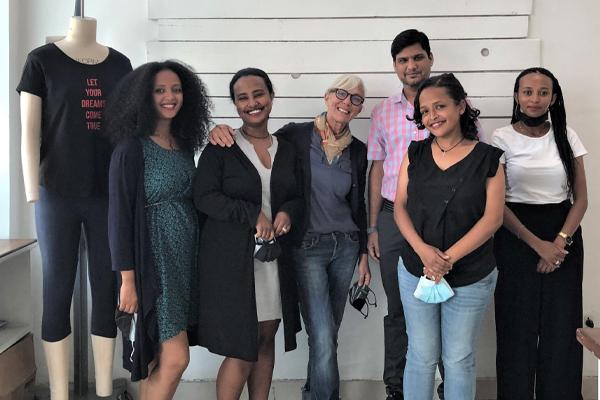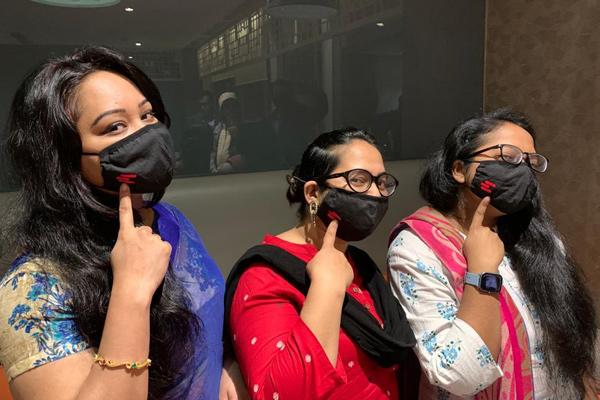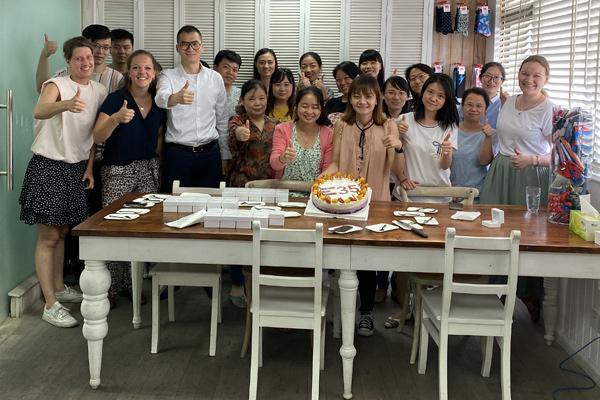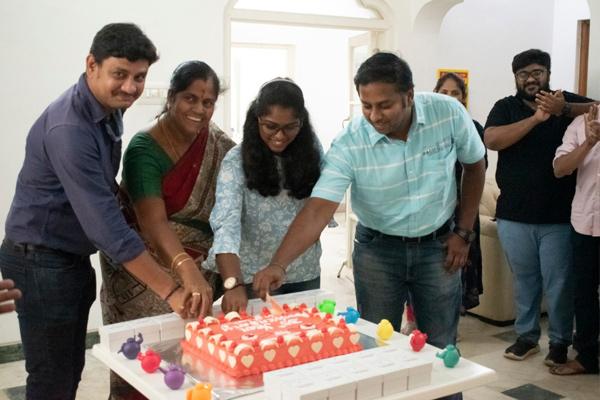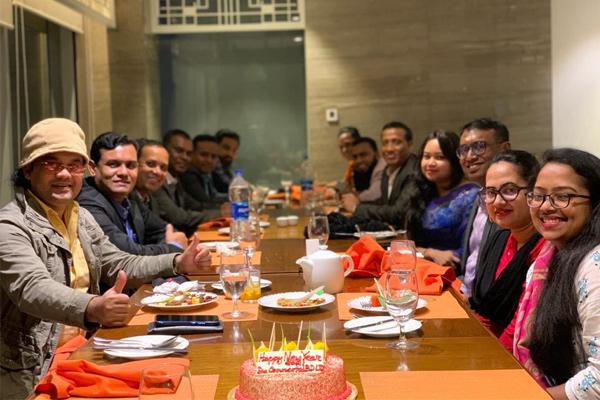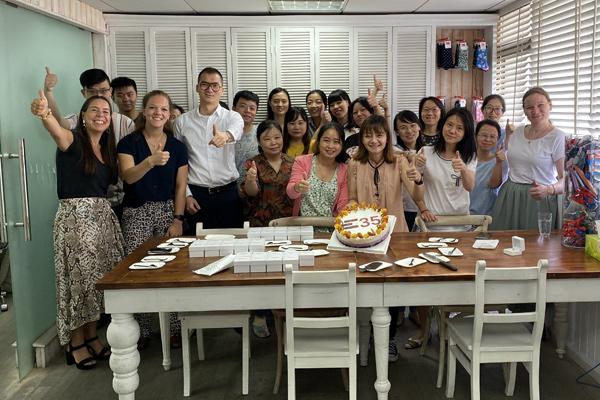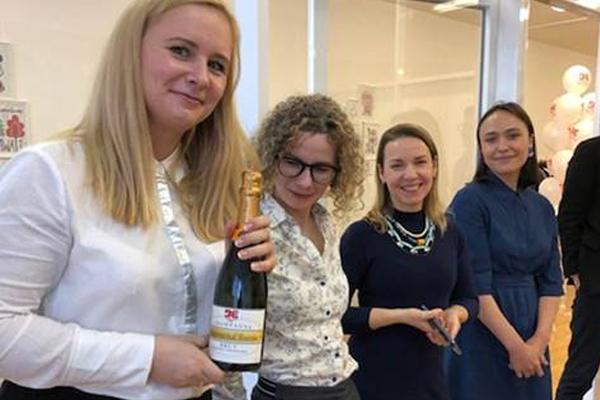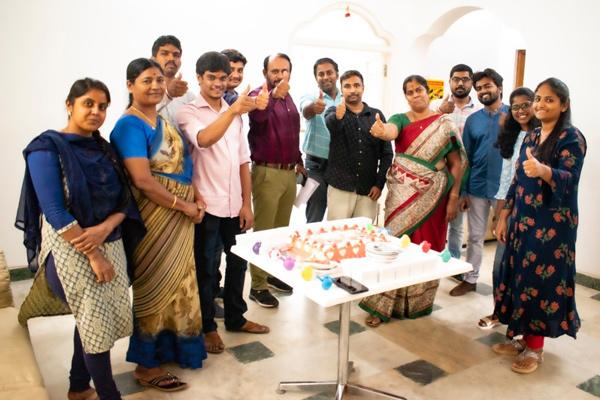 Teams
Global Design Team
Our fashion designers are based in multiple locations on three continents. They create inspiring mood boards, forecast trends, design artwork and present packaging options that suit your store. The collections are based on the latest trends, in-depth shopping and social media research. You can trust that your tailor-made collection will meet your customers' standards.
 
Sourcing & Purchasing
Our globally connected sourcing teams give us the upper hand when it comes to production. Being located in multiple production countries, we can analyze the market to make sure that we produce your orders under the best conditions in price and quality. Our personal relationships with factories and partners result in competitive pricing for you and your customers.
 
Sales
Our sales teams assist with every stage of the purchasing process. They are primarily located in Asia so that they have full access to the garment production. This means your sales representative is up to date on every detail and stage of your order.
 
Quality, Compliance & Sustainability
Beconnected gives you access to high-quality products created in a socially conscious environment.
Find out more about our corporate social responsibility.
Merchandising
The merchandising team monitors the production process from beginning to end on behalf of our customers. They are the linking pin between our customers and production facilities, with a vast knowledge of factories and sourcing partners. We have specialists in every category – from socks to swimwear and everything in between.
Logistics
Our Shanghai headquarters coordinates global logistics and transportation. They make sure that your garments are delivered on time, execute short and long-term delivery schedules and manage Never Out of Stock (NOS) programs.
 
Mission & vision
"Growth is what we stand for
growth for our customers, partners and our people
step by step, better each time"
Our strengths
Quality and compliance based on our company values
Fashion basics among the best on the market
Artwork and in-house design on all continents
Consistent and reliable NOS set-up and support
Outstanding process set-up with strict critical path procedures and excellent order follow-up
Flexibility in sampling
Specialized knowledge in the latest printing techniques, industry developments and innovations
Offices located at the source of production in multiple countries for direct contact with factories
Erve Group
Erve Group is a circle of companies and has seven offices across three continents and continues to grow.
Fully compliant
To maintain quality assurance, our products are subject to various safety measures and tests throughout the production process.
Never out of stock
We create, manage and support Never Out of Stock (NOS) programs to ensure you never miss a sale. Our team supports you through the process from design until your garments arrive in store.