Meet the Dudas
Our animated characters that set the tone for everything we do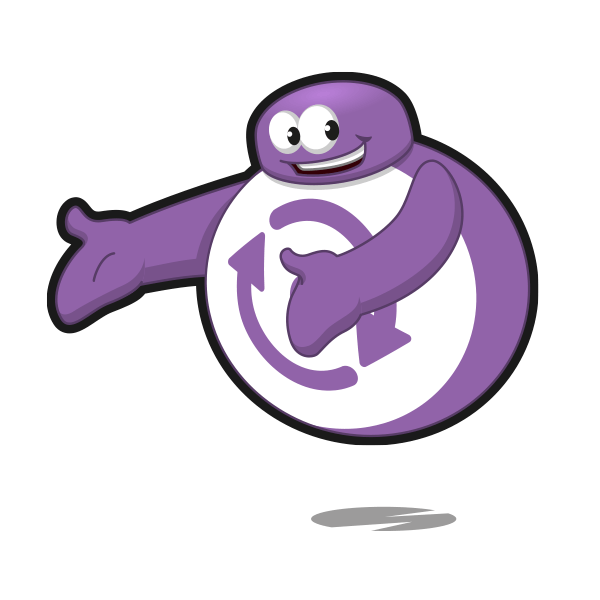 Customer Focus
Our customers are our priority. We build successful long-term relationships. Consistently putting the customer first is what we call customer focus.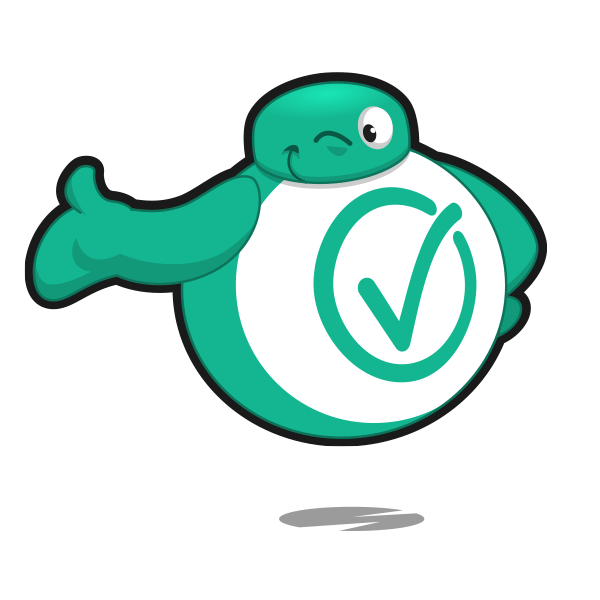 Quality
As well as producing products of the highest possible quality, we're dedicated to our people and the planet. We make a constant effort to reduce our environmental footprint, use resources efficiently and guarantee healthy and safe workplaces for everyone.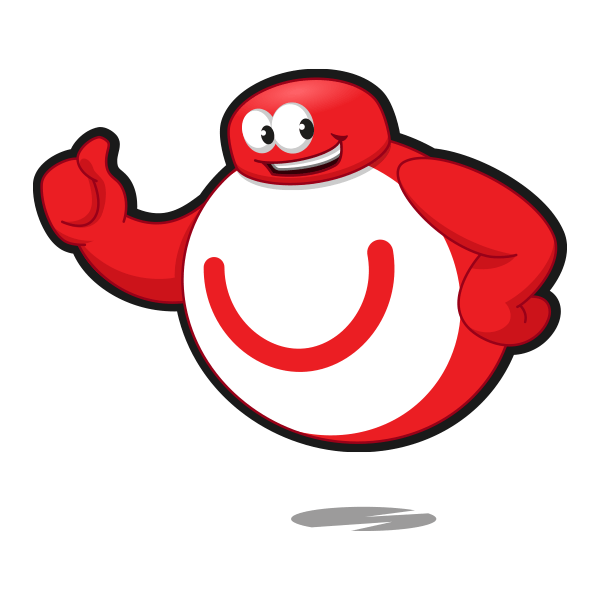 Positivity
Our approach involves a positive attitude. There is always a positive side to a person, a situation and an occurrence.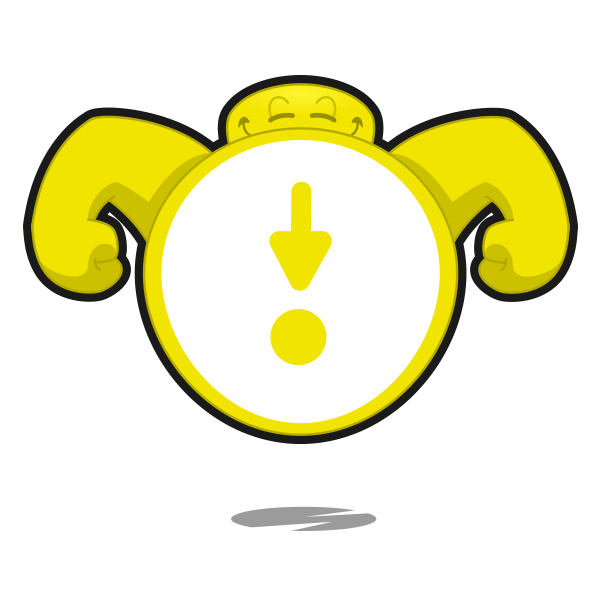 Transparency
We communicate in a clear way. We are open and direct in our communication. All of our partners know what we can do for them and what we stand for.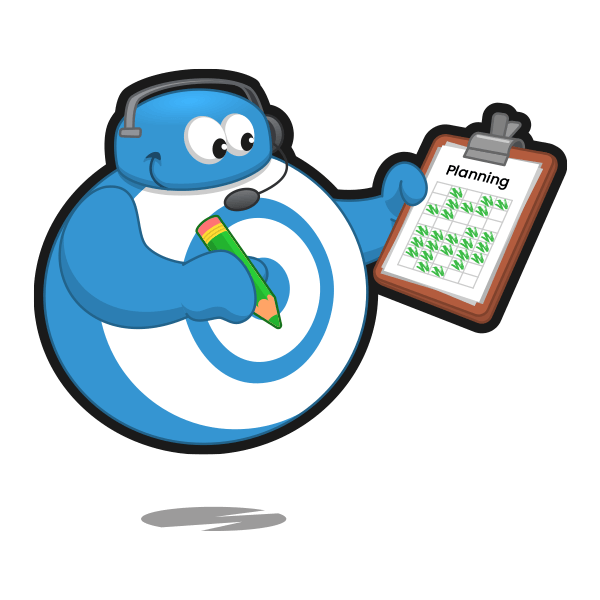 Ownership
Ownership stands for really "owning" your job. We do what we do because we want to achieve something, not because we have to.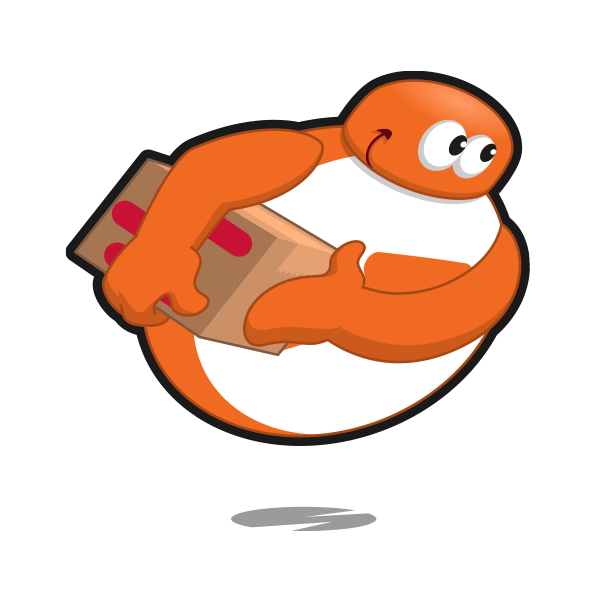 Speed
When we do something, we do it with a sense of urgency. Speed: do not leave for tomorrow what you can do today. It results in proactivity and quick service for our customers and our partners.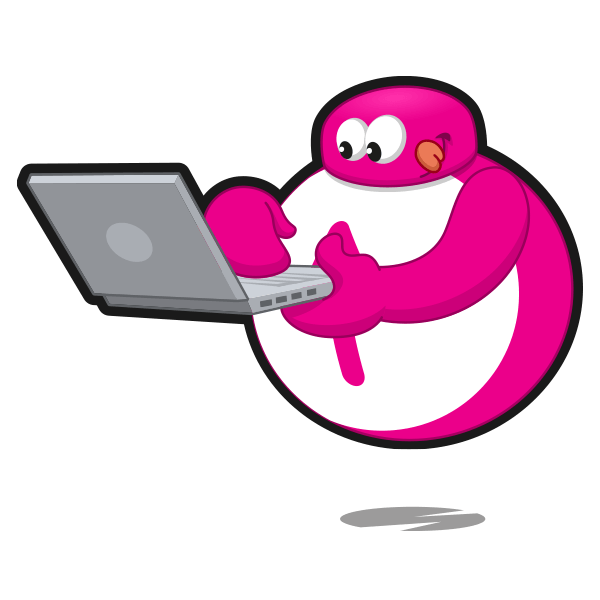 Improvement
We try to improve through constant innovation. Therefore, we flow naturally with the rhythms of the universe.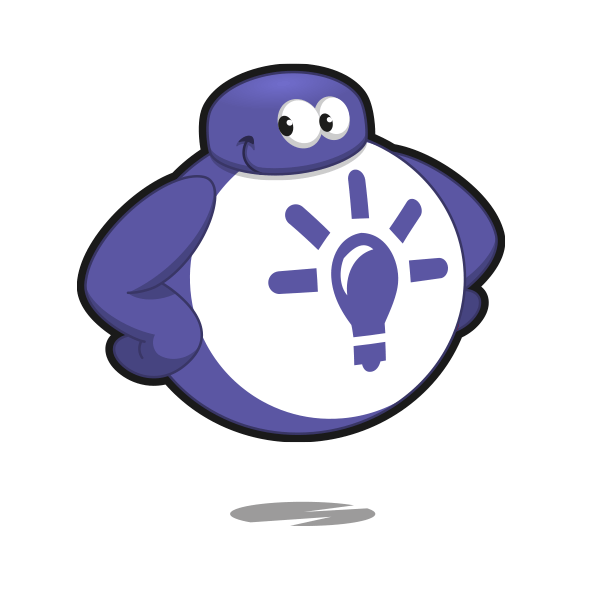 Innovation
We thrive on doing things differently. Breaking the mold can lead to our biggest successes.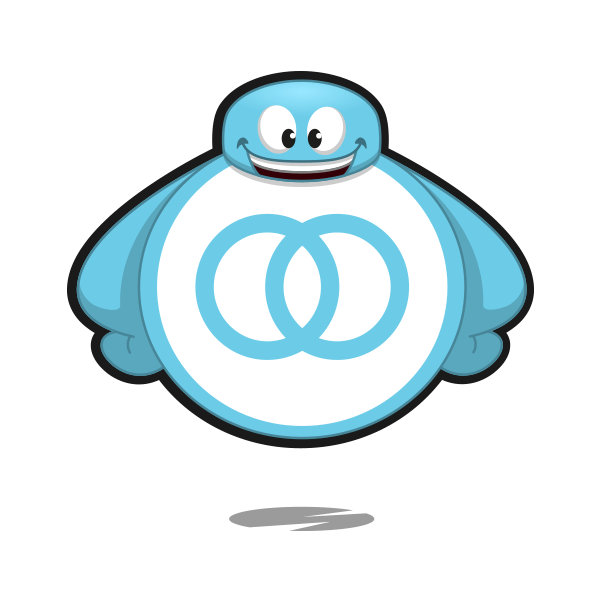 Support
Our supportive environment encourages everyone to feel at ease, from staff to suppliers, partners and customers. By supporting each other, things will always change for the better.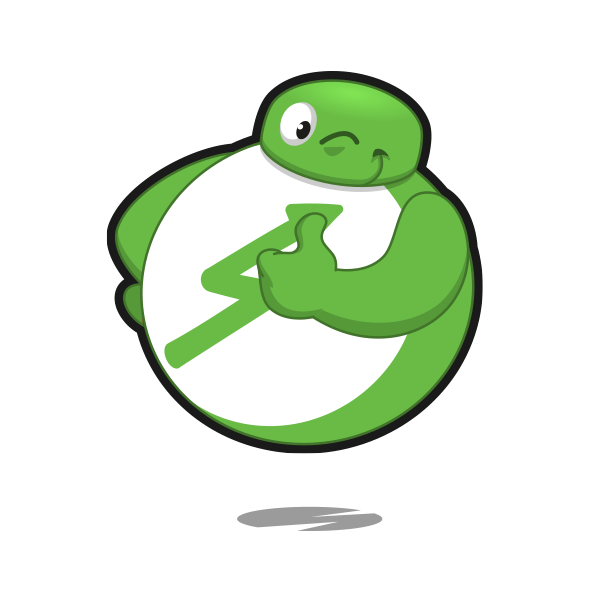 Energy
We aim to energize others around us: giving energy to our customers, partners and ourselves.
Our values personified
These colorful characters known as "Dudas" set the tone for everything we do. With a name inspired by "do" (as opposed to "don't"), and a derivation of "Buddha", they guide our company's everyday work and major decisions.

Martijn van der Erve developed the Dudas to embody the mission statement. "Growth is what we stand for. Growth for our customers, partners and our people. Step by step, better each time," a vision rooted in the idea that personal growth is key to the growth of a community, a company and a family. On his travels, Martijn collected a Buddha statue that inspired the design of the Dudas.

Each Duda is a visual representation of Erve Group's values. Designed using symbolic colors and icons, they've become a collectible addition to the cartoon characters we've built our business on.

As we evolve, more Dudas will join the family and who knows how their lives will develop?

© Tomahawk N.V.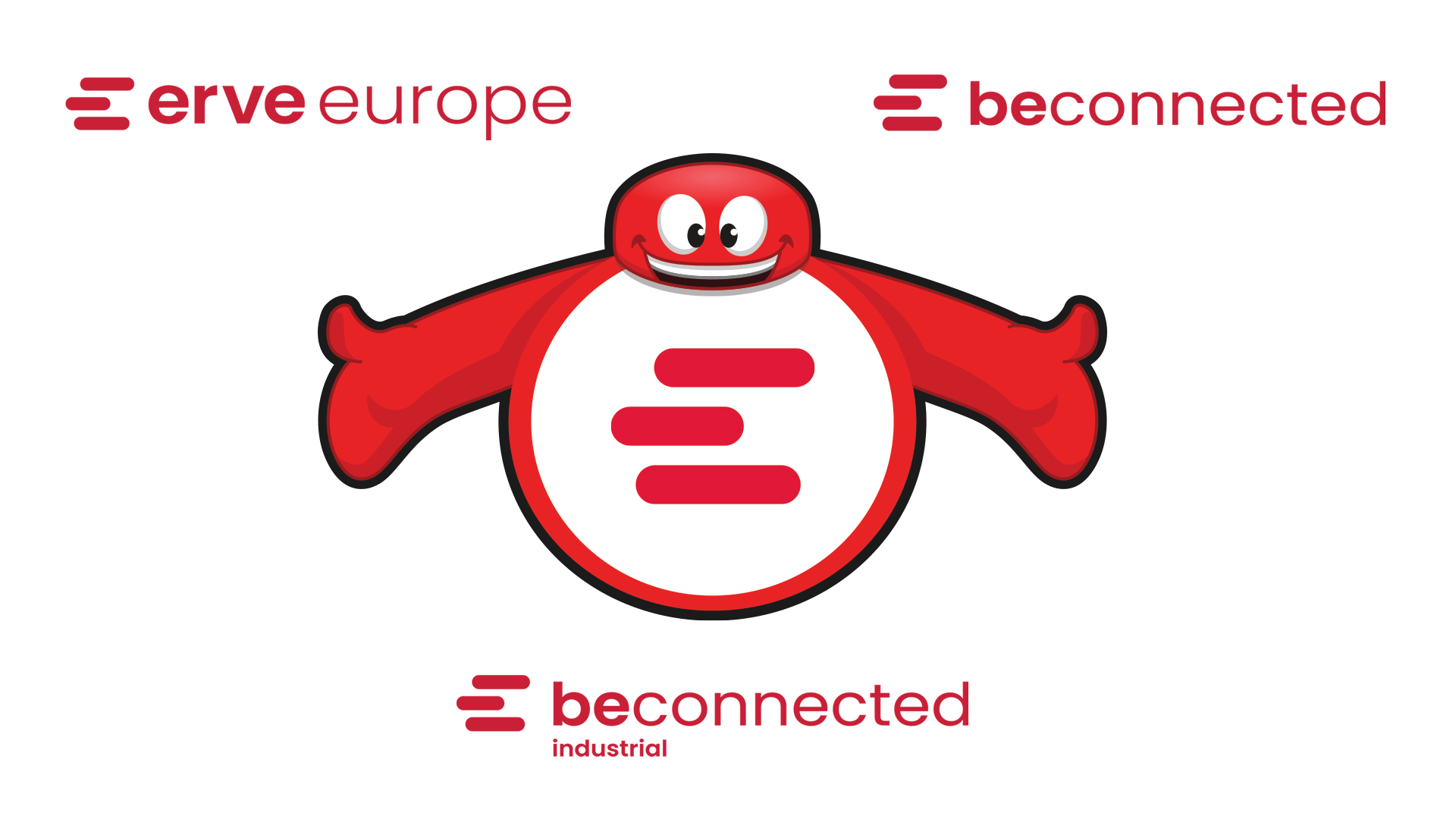 Duty-free imports
Did you know that you can import goods from Africa into the USA, Canada, Europe, China and India duty-free ?
Erve Group
Erve Group is a circle of companies and has 8 offices across 3 continents and we keep growing.
Fully compliant
To maintain quality assurance, our products are subject to various safety measures and tests throughout the production process.