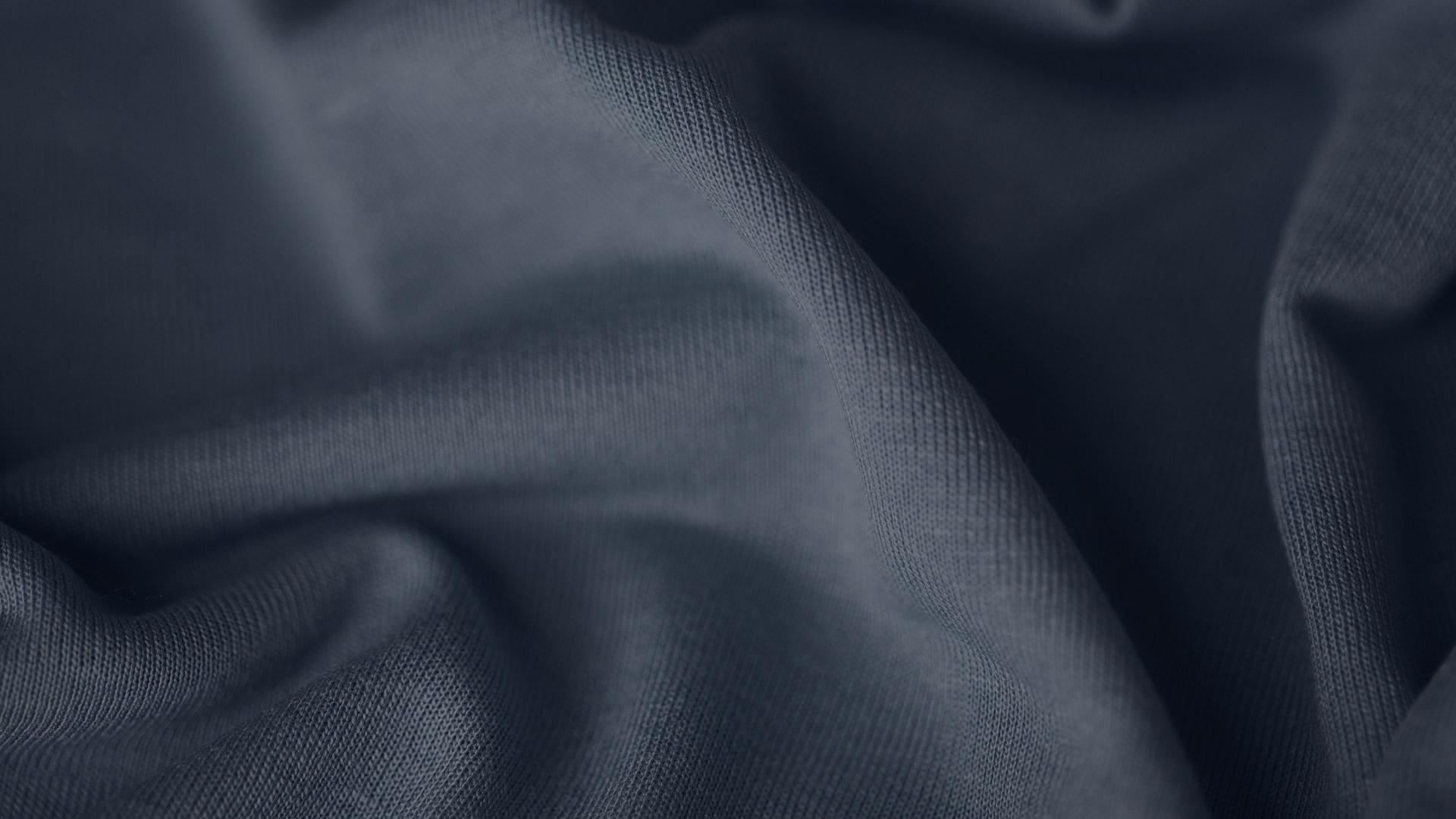 © Disclaimer
Intellectual property rights
This website is the property of
Beconnected Shanghai Ltd.
1118 Changshou Road
Building A, Room 24 A/C/E
Shanghai, 200042, PR China
Tel: +86 21 62515599
E-mail: info@beconnected.world

By accessing and using the website, you specifically state that you agree to the following general terms and conditions.

Intellectual property rights
The entire content of this site, including brands, logos, drawings, licences, product or company names, text, images etc., is protected by intellectual property rights and belongs to Beconnected or entitled third parties.

Limitation of liability
The information on the website is of a general nature. It is not adapted to personal or specific circumstances. Beconnected makes every effort to ensure that the available information is complete, correct, accurate and up-to-date. Despite our efforts, inaccuracies may occur in the information. If the information provided should contain inaccuracies or if specific information should not be available on or via the website, Beconnected shall make every effort to remedy the situation as soon as possible. However, Beconnected shall not be liable for direct or indirect damage resulting from the use of the information on this website. If you should identify inaccuracies in the information provided via the website, you are at liberty to contact the website manager. The website content (including links) may be adapted, modified or updated at any time without prior announcement or notification. Beconnected does not provide guarantees concerning the successful operation of the website and shall not in any way be liable for poor operation or temporary (un)availability of the website or any kind of direct or indirect damage resulting from access to, or the use of, the website. Beconnected shall not be liable under any circumstances or with respect to whomever, in a direct, indirect, extraordinary or other manner for damage resulting from the use of this or any other website, particularly as a result of the use of links or hyperlinks, including but not limited to all losses, work interruptions, damage to programmes or other data on the computer system, equipment, software or other incurred by the user. The website may contain hyperlinks to third party websites or pages, or refer to them indirectly. The insertion of links to these websites or pages shall not in any way imply implicit approval of their content.

Privacy
Click here to read about our privacy policy

Cookie Statement
Click here to visit our cookie statement page
Original design
Our dedicated trend watchers and international in-house design teams will make sure your fashion items stands out in your stores.
Full supply chain
Expect transparent communication, outstanding order follow-up and support through the whole supply chain, from design to your garments' arrival in their final destination.
Private label
We are a sourcing and trading company specialized in private label apparel. We can also offer licensed clothing for iconic characters and brands.