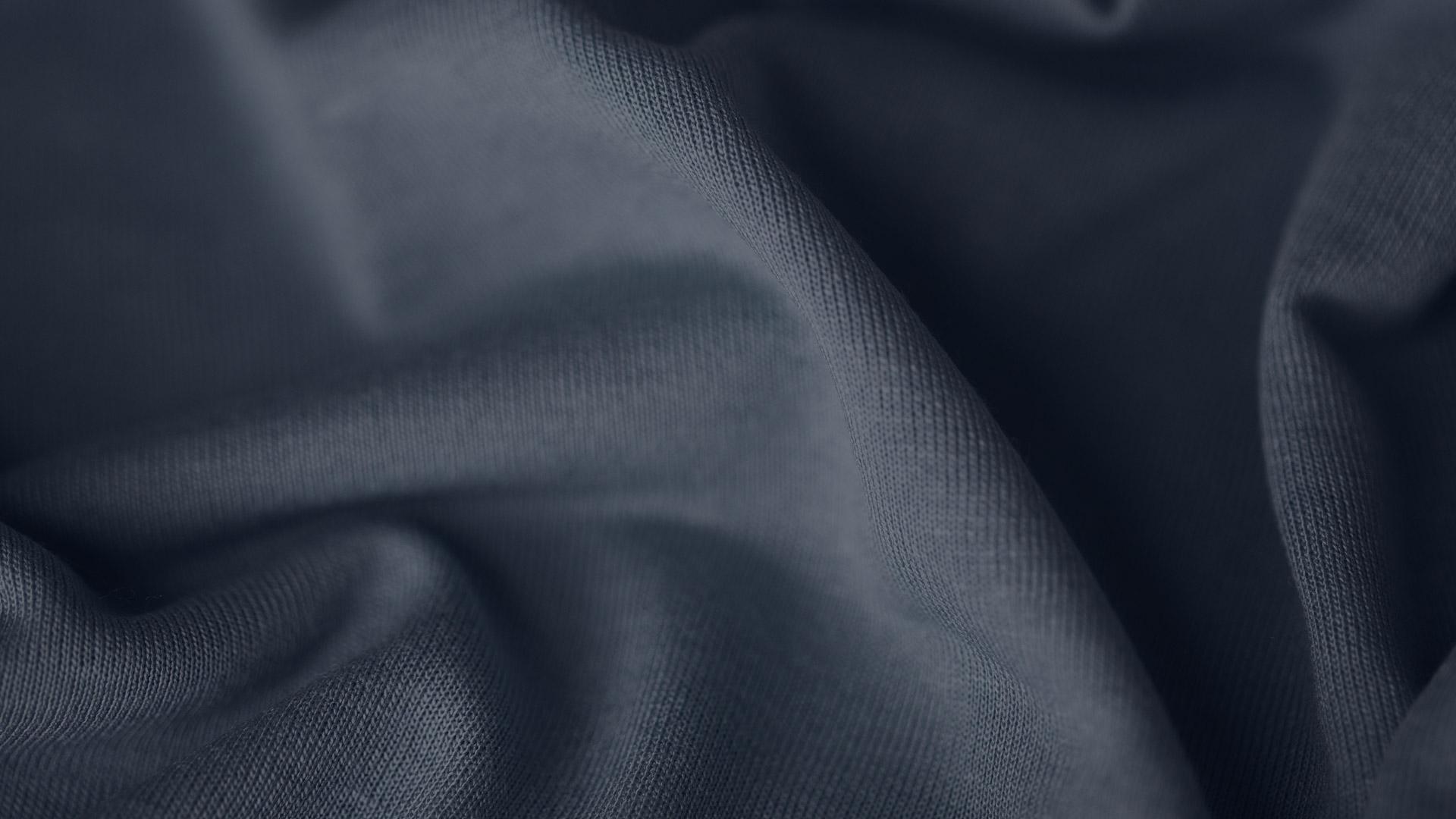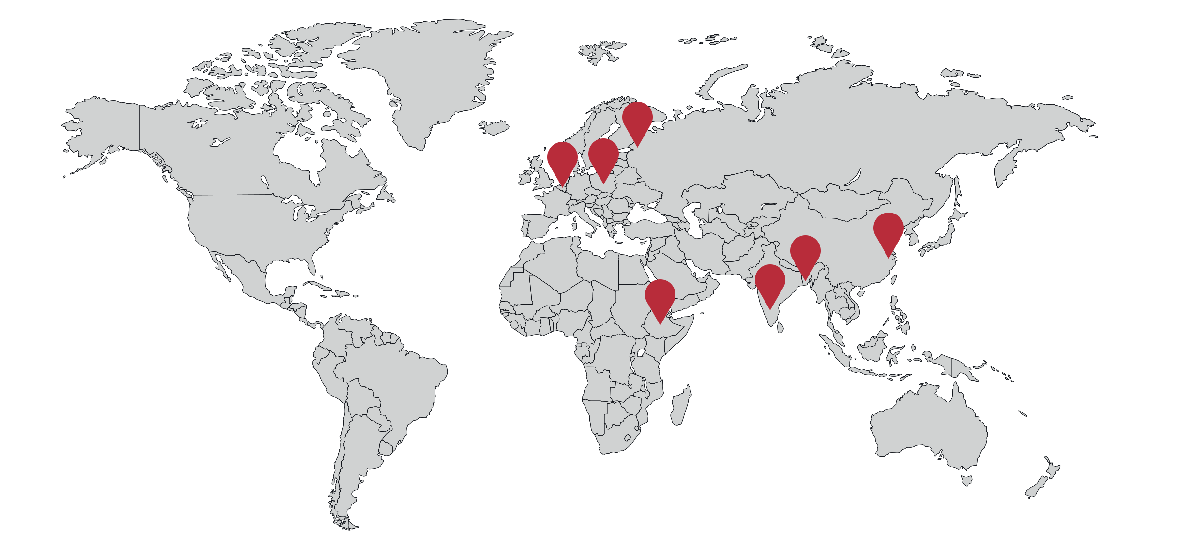 Beconnected China (HQ) +86 21 62515599
info@beconnected.world
Beconnected China (HQ)
For all general inquiries, please call us at +86 21 62515599
or send us an email at info@beconnected.world.
Beconnected Shanghai Ltd.
1118 Changshou Road
Building A, Room 24 A/C/E
Shanghai, 200042, PR China
Tel: +86 21 62515599

Contact our Beconnected HQ to connect to our European offices.
Beconnected Russia
Contact our Russian support team at +7 952 387 1565
or send us an email at info@beconnected.world.
Beconnected Russia
198096 Russia, Saint-Petersburg
Avtovskaya 15A, Office 305
Tel: +7 952 387 1565

The Russian office is a support office for the sales office in China/Hong Kong.
Beconnected
Africa
Beconnected Africa Ltd.
Address-House no.726, Bole Sub-City
Around Rwanda Embassy, Kebele 02
Addis Ababa, Ethiopia
Tel: +251 116 611 772


Beconnected
Bangladesh
House# 405 ( 4th Floor)
Road # 6, DOHS Baridhara
Dhaka, 1206
Bangladesh
Tel: +880 2 8419282


Beconnected
India
29/1-8th Street-A.S. Nagar-Amarjothi
Dardens-Kangeyam Road,
Tirupur-641604
India
Tel: +91 421 4355570


We would love to hear from you
Send a message via our web form
Erve Group
Beconnected is part of the
Erve Group
: a circle of companies including Beconnected, Beconnected Industrial & Erve Europe.


Erve
Erve Europe is a European leader in character licenses and brands, based in Brussels, Belgium. We design & produce apparel featuring TV, film, cartoon and video game heroes.

Erve UK & Ireland design and produce high quality fashion apparel and accessories, made with love for the consumer.
Visit Erve site


Beconnected Industrial
Beconnected Industrial is our state-of-the-art printing and label factory in Ethiopia.

Visit Beconnected Industrial
We also provide full travel guidance on request.
We care
We're committed to quality control for your customers' safety and proactively ensure a safe working environment for every part of our supply chain.
In-house designers
Our dedicated trend watchers and international in-house design teams will make sure your fashion items stands out in your stores.
One-stop solution
With eight locations on three continents, we can offer you a total solution. All our offices are service-oriented and work according to high international standards.