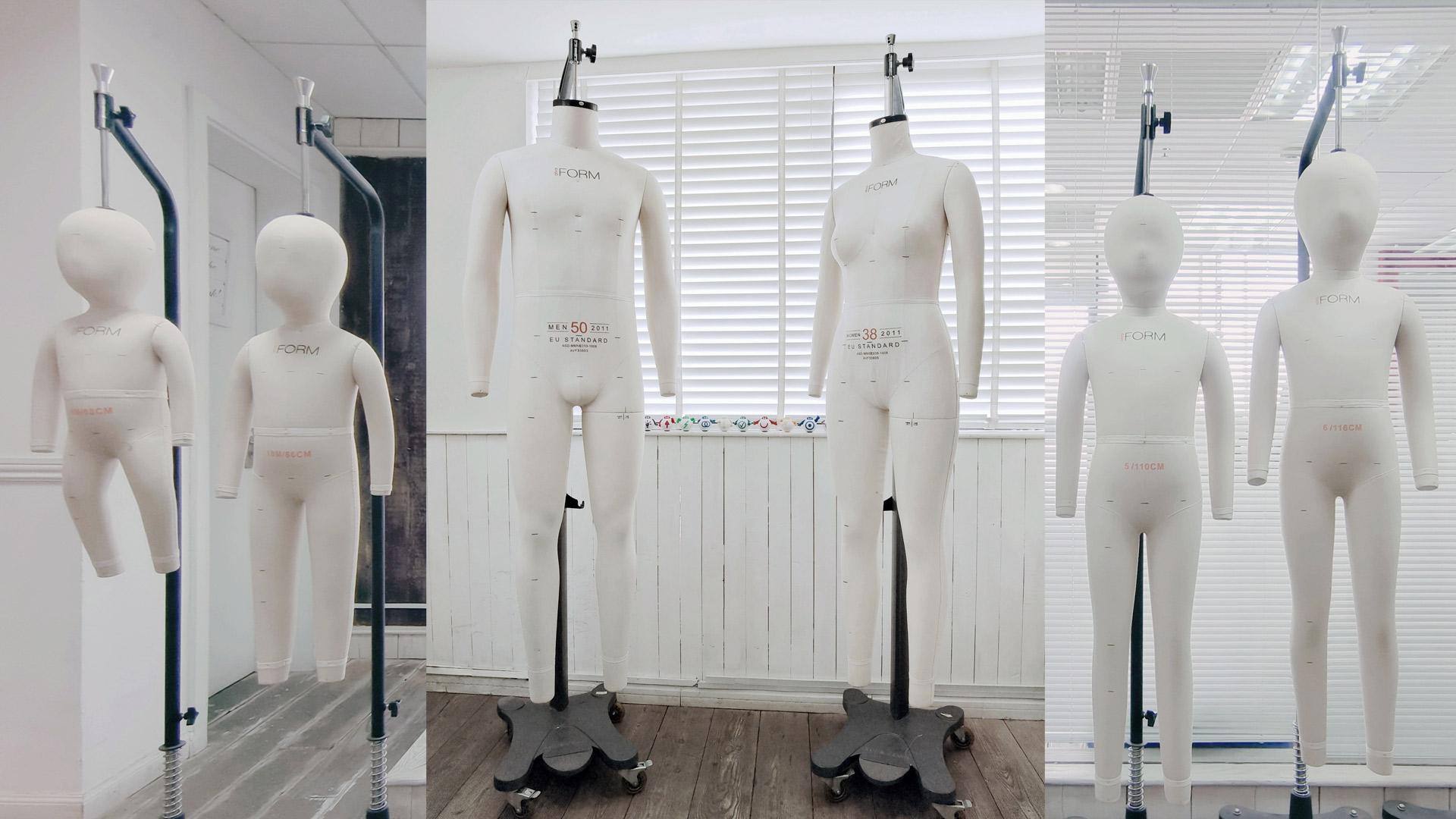 Your one-stop fashion solution
Design, sourcing, production, quality control, compliance, innovative packaging, competitive pricing, transport and more
Find out why the world's top retailers call on us for private label and licensed apparel.


More than 38,500 global retail stores rely on us
Working with us as your sourcing or trading company guarantees efficiency, competitive pricing and personalized service. Our expert teams offer a seamless ordering process, from the initial conversation until the garments arrive in your store.

Leading department stores, fashion retailers, supermarkets, hypermarkets, discount chains, resellers and online apparel platforms use Beconnected for private label and licensed garments.

Whether you're interested in fast-selling basics or a bespoke collection, we organize the entire production process and take the time to understand your customers' needs.
 
Total solution
With seven locations on three continents, we can offer you the complete solution. All of our offices work according to high international standards. We're industry experts and have extensive knowledge of all products, quality standards, regulations and all import and export documents. You can trust that we'll deliver exceptional products on time and keep you up to date throughout the process.
 
Original design
Our talented design teams in Europe and around the world thrive on creating fashion-forward pieces that your customers will respond to. They forecast trends and propose inspiring mood boards, as well as specific designs, including you in the design process.

Become a Beconnected customer and find out how we support you through the design process.
3D digital garment design tool
At Beconnected, we're looking to the future of fashion with an increasingly digitalized approach to apparel creation. Using 3D clothing creation software Browzwear to streamline and speed up the entire creative process, we create lifelike digital samples that incorporate accurate sizing, materials, fabrics, trims, colorways and stylings. It's an exciting tool, enabling us to work more sustainably, speedily, and collaboratively.
 
Packaging & marketing material
Our designers can create customized printed packaging to increase the sales potential of your merchandise.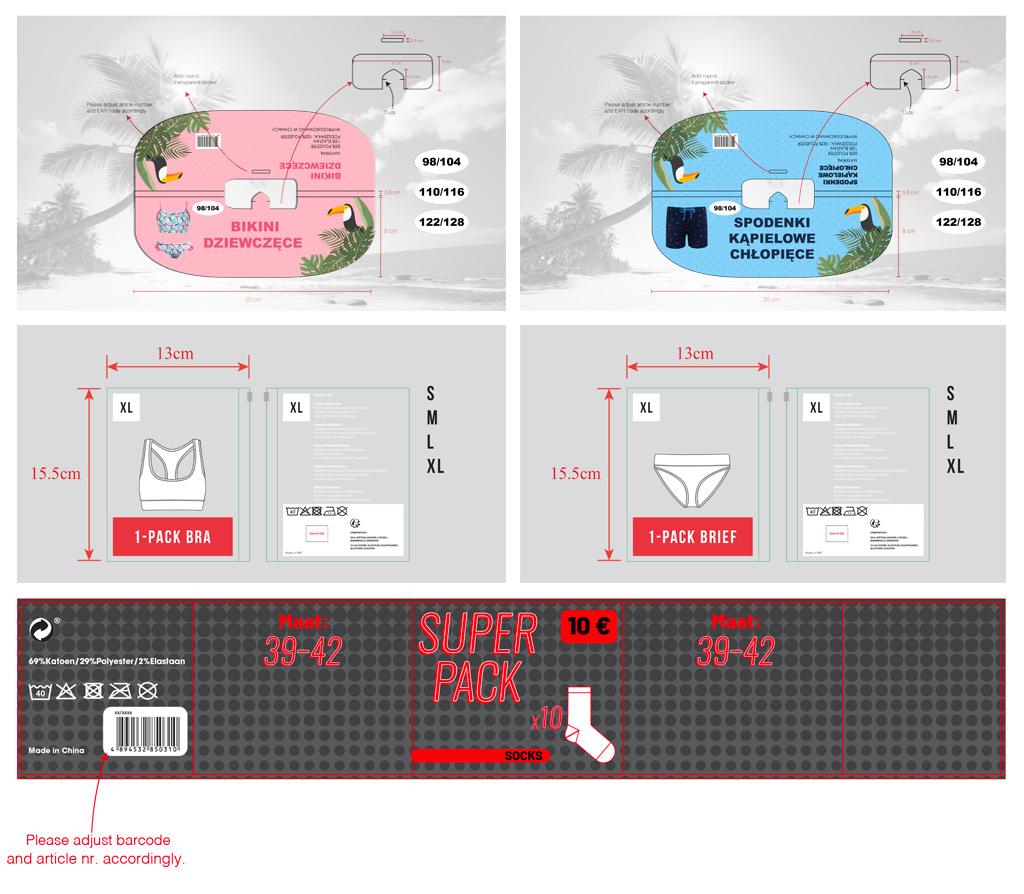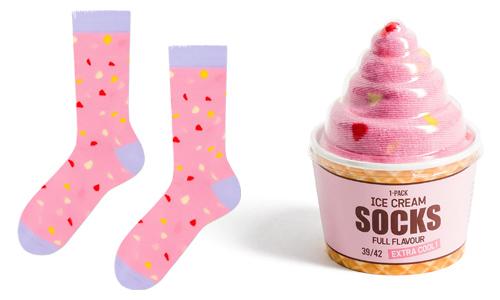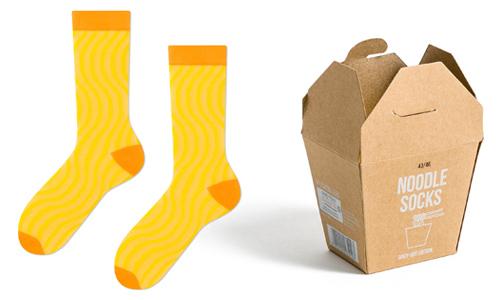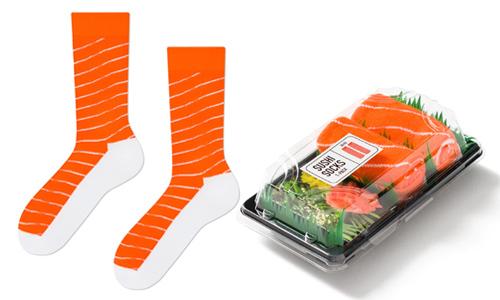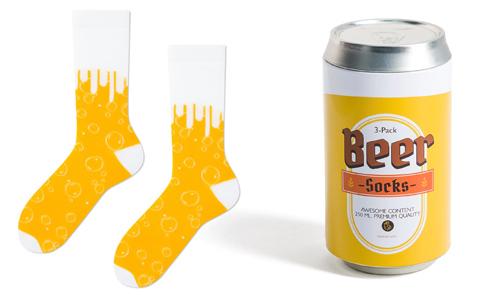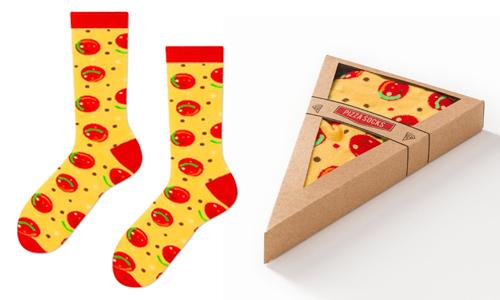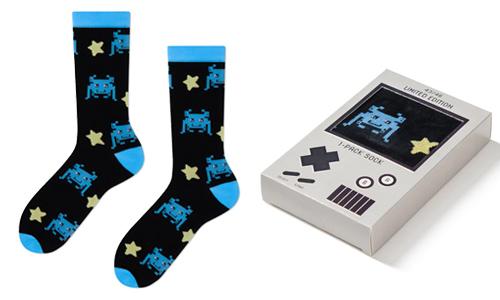 Fast & reliable
We understand that time is, and always will be, important. We'll even confirm a price within 24 hours of receiving your request: a luxury allowed to us by having offices in each of our production countries across three continents.
 
Stock management & NOS
We also create, produce, finance and manage Never Out of Stock (NOS) programs for major retailers. We make sure these products, their development, colors and packaging stay up-to-date in every way.

For short turnarounds, we can, if so required, deliver stock within 1 to 2 weeks (depending on the destination) if required.
 
Single point of contact
We understand that working with a partner across the world requires a solid set-up based on trust and clear processes. We will set up a single point of contact that works with you throughout the process. Together, we'll discuss your requests, offering advice that ensures high quality and cost-effectiveness at every stage.

The Beconnected group handles every request with care, selecting the best production country to deliver your order.
 
Competitive prices maximize your margins
Because of the volume of garments we produce (more than 60 million items per year) and our ability to check prices in many different countries, we can secure prices that maximize your margins.
 
Added value
We upgrade the value of your merchandise, always acting as if we're the end consumer. For example, as most of our factories are OEKO-TEX® certified, we can add OEKO-TEX® hangtags to your garments.
 
Call us +86 21 62515599
Get in touch
We control the full supply chain
Design to warehouse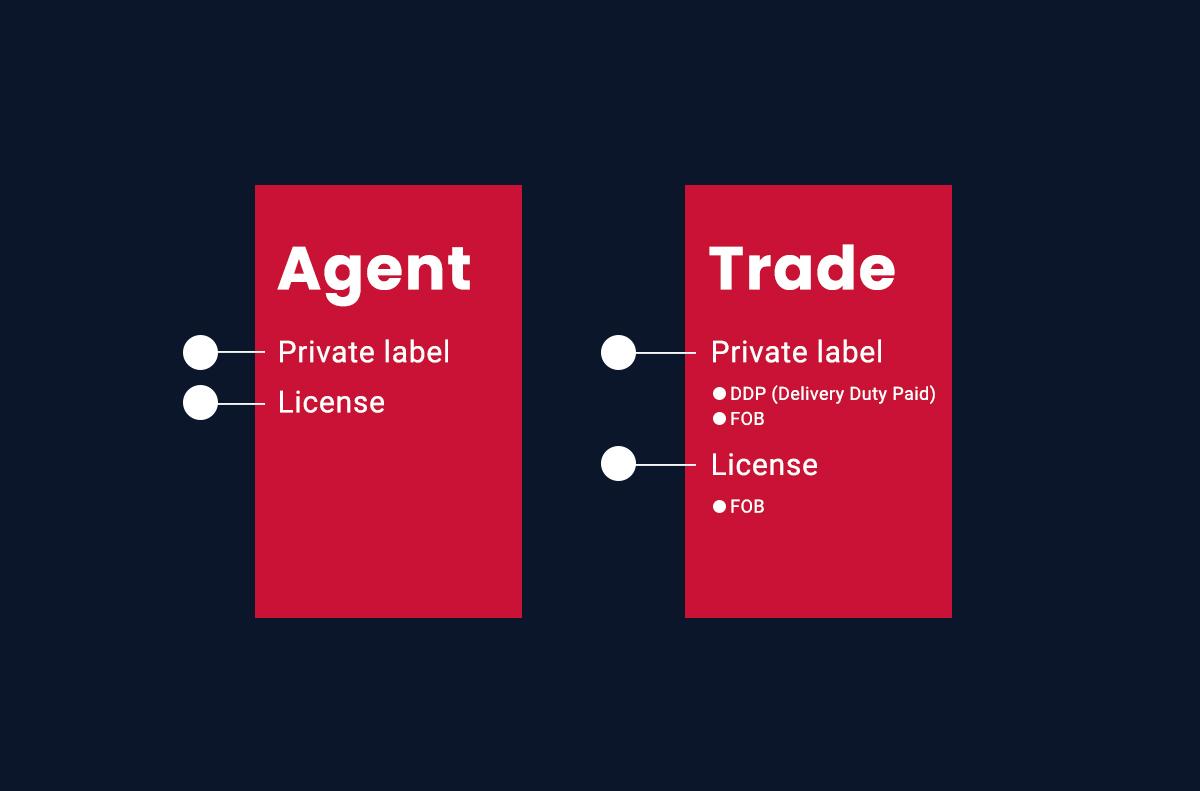 Agency versus
trading company
We invest in long-term relationships and offer tailor-made financial and logistical solutions.
Contact page
Duty-free imports from Africa
Good to know
We'll assist you with importing your goods duty-free from Africa into the USA, Canada, Europe, China and India.
In 2014, we opened Beconnected Africa: a new sourcing and trading office in Addis Ababa, Ethiopia, to support the sub-Sahara region. Several huge vertical set-ups are already present in Ethiopia, where there's a growing economy and access to resources such as cotton fields. The country is part of AGOA, allowing duty-free imports into the USA, Canada, Europe, China and India, and provides GSP-A Certificates of Origin as official documentation.
 
Beconnected has the only officially registered sourcing and buying organization with western management in Ethiopia.

The passionate team of internationals and locals is guided by our European partner – a company that has more  35 years of experience in Asia's textile industry. Simona Marta Grava and her team provide excellent support to retailers entering production in the East African regions.

Beconnected Africa – Addis Ababa offers the same international standards and attention to detail that customers receive in all of our offices, such as access to a European design team, quality control, order follow-up, sampling, pre-approval of materials, logistics and more. These standards are further enhanced by local knowledge of the African industry.
We care
We're committed to quality control for your customers' safety and proactively ensure a safe working environment for every part of our supply chain.
In-house designers
Our dedicated trend watchers and international in-house design teams will make sure your fashion items stands out in your stores.
Competitive prices
We produce more than 60 million garments per year and source in countries all over the world. This means we can secure prices that maximize your margins.