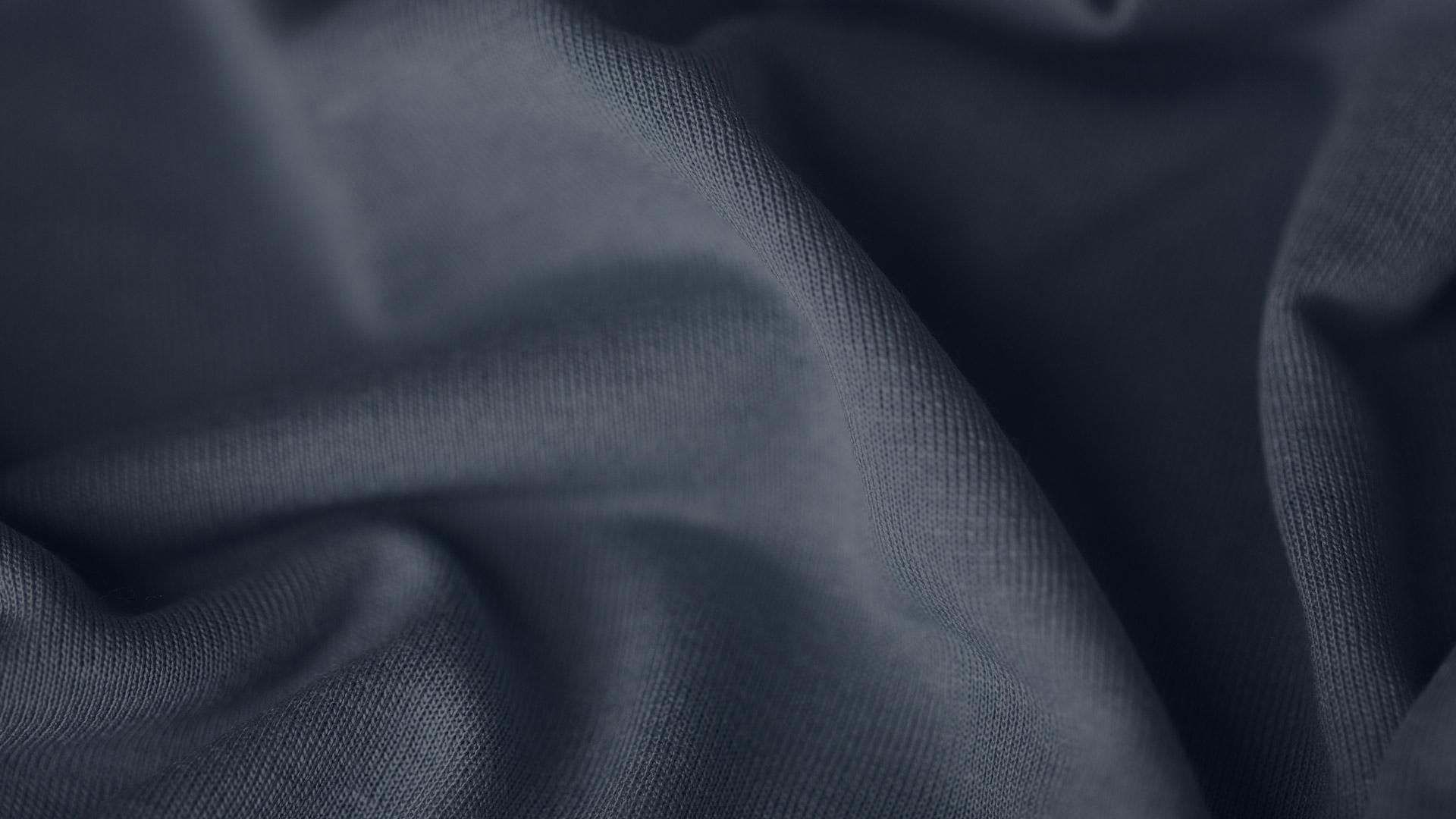 Celebrating our 35th anniversary
Back in 1985, Rob and Ida van der Erve founded the company that has become the Erve Group we know today. Their son Martijn van der Erve and his team have grown the company into a truly international / global fashion powerhouse.

During those 35 years a lot has happened, both within the company and in our world. To celebrate our 35th anniversary, we condensed these major events into a symbolic 35-second video.

Enjoy!
Erve Group is a circle of companies that gives everyone the opportunity to grow.
Seven locations on three continents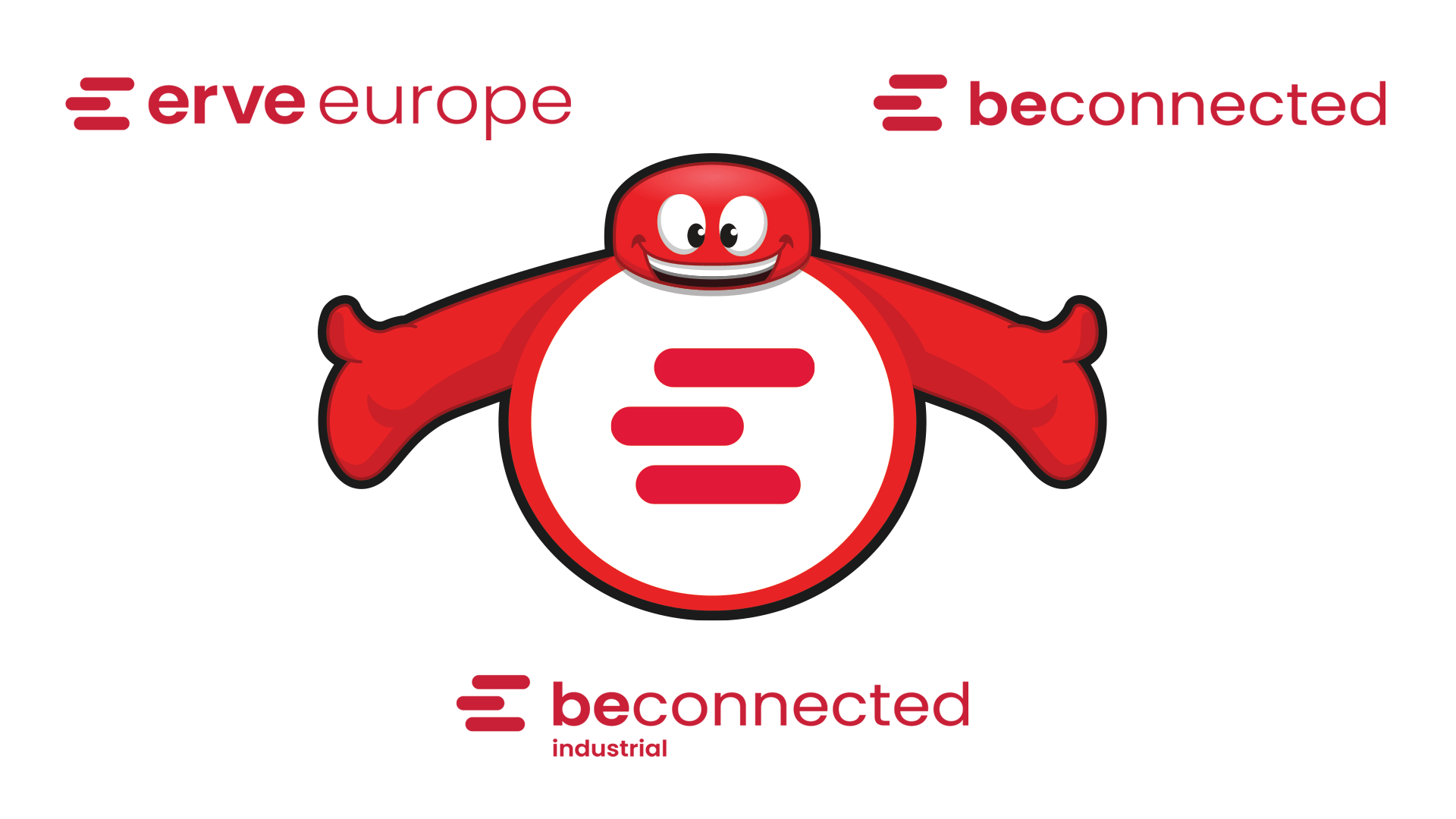 Three pillars - One mission
We stand for growth for our customers, our partners and our people.
Step by step, better each time.


Beconnected
Your one-stop fashion solution
Beconnected is a leading producer of quality fashion and accessories, we specialize in private label apparel and are a preferred supplier to customers varying from global retail chains and fashion retailers to supermarkets and (online) resellers. Aside from private label fashion, Beconnected also sells licensed apparel & brands in Russia.
Choose Beconnected because we're located at the source of production. We promote sustainable initiatives that put people and the environment first, we have quality controllers and in-house design teams around the world and we offer exceptional order follow-up. As a reliable partner in the fashion industry, we have built long-term relationships with our customers and suppliers.

Beconnected has offices in China, Bangladesh, India, Ethiopia, Russia and Europe.
Erve Europe
Fashion-forward licensed apparel & brands
Erve Europe (Van der Erve NV) began in 1985 in Brussels, the capital of Europe, forming the foundation of Erve Group.
Erve Europe is a European leader in character licenses and brands. We produce branded fashion and apparel featuring TV, film, cartoon and video game heroes.
Erve Europe's head office and showroom are located in Zaventem, near Brussels.
www.erve.com
Beconnected Industrial
State-of-the-art printing and label factory in EthiopiaThe first printing and labeling factory of its kind
Beconnected Printing and Beconnected Labeling are jointly known as Beconnected Industrial – the first high-tech textile printing and labeling factory in Ethiopia. Established in June 2015, the factory is an expansion of our global apparel sourcing division and is the chosen partner for top global fashion brands.
Complete with top-of-the-range equipment, a sprawling 5500-square-meter factory space, and an experienced technical team, we produce high-volume orders for the biggest names in the fashion industry.
www.beconnectedindustrial.com
1985 - Van der Erve N.V. establishment
Van der Erve N.V. (as the company was originally named) was established in 1985 by Rob and Ida van der Erve. Martijn van der Erve, their son, further developed the company into the fashion powerhouse for licenses and brands that it is today.
1994 - First license
The company initially started with private label clothing. A partnership with Disney helped 'Van der Erve N.V.' grow in the licensing market in 1994.
2000 - Ni Hao China
After many years of production in Europe (mainly Portugal), Van der Erve N.V. began production in Asia, as did many others. 'Made in China' became a new statement.
2008 - Think west, source east
Beconnected is a Wholly-Owned Foreign Enterprise (WOFE) located in China, which was founded in 2008. The philosophy of 'thinking west, sourcing east' is embedded in daily business practices.
2012 - Beconnected Bangladesh
Four years later, a new office called 'Beconnected Bangladesh' was opened.
2015 - Beconnected Africa
2015 - Beconnected Industrial
We introduced the first textile printing and labeling factory in Ethiopia. High-tech machinery produces tagless heat transfer, printed and woven labels and tags for apparel and shoes.
2019 - Beconnected Russia
A new support office
In 2019 we opened a Russian support office to assist with sales in China and Hong Kong.
2020 - Poland
A new sales support office
2020 - Erve Shop
Erve Europe's B2B webshop
Today
Proud of our past, focused on the future
We're excited to see what the future holds for our strong team, trusted partners and loyal customers. We look forward to introducing new product lines, more licenses and expanding into other parts of the world.
On 3 continents
We have built long-term relationships with our customers. Beconnected has offices in China, Bangladesh, India, Ethiopia, Russia and Europe.

Quality & Compliance
If there's anything we take more seriously than fashion, it's quality, safety, the environment and corporate social responsibility.
Company values
Beconnected's company values
are represented in our favorite medium: as animated characters with a whole lot of personality.